Xylth's Training Roulette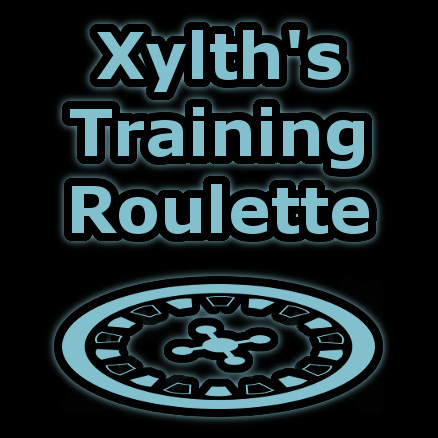 Author:
xylthixlm
Last revision:
28 May at 16:52 2016 UTC
Description:
This mod adds an option to randomize many of the class abilities your soldiers get on level up. All of the abilities from each class that are eligible to be granted through the AWC are shuffled together and dealt back out. All soldiers with the same class will have the same ability tree, but the ability trees will change every game.
The mod won't affect existing saves, and when you start a new game you will have a choice of whether to activate the mod or not after returning from Gatecrasher.