The MOCX Initiative: Vanilla Edition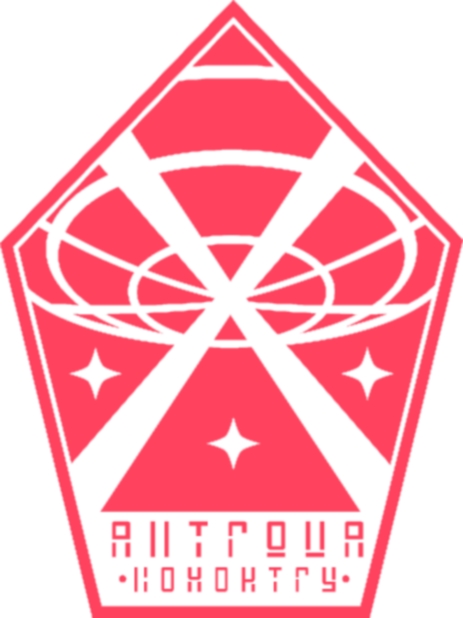 Description:
It's like the regular mod, except split off so it's not reliant on LW2 being installed. :V
Also note that Phase 3 is reliant on LW2's activity feature, so this mod won't be getting that. I will try to maintain this and fix any AI issues that arise from this specific mod, I may have missed some parts adjusting the AI to their new weapons.
Fellow citizens! As these insurgents calling themselves XCOM continue to make their feeble attempts to disrupt our peaceful order, we hear your calls for a stronger response. I make this address to make the announcement of the MOCX Initiative, a program intended to help stamp out these radical elements for good…
The MOCX Initiative introduces humanity's worst enemy to the game: itself. Starting by default with May, you run the risk of facing enemies that effectively resemble XCOM on the battlefield: they have their own classes, they gain ranks, they even have PCSes! No two Grenadiers will be exactly the same, no two Rangers will have the same ability as they level up as they survive missions against XCOM.
In fact, they can pull from your character pool if you have any characters tagged with Can Be Dark VIP, or Can Be Soldier and Can Be Dark VIP.
MOCX Soldiers can also gain AWC abilities if injured from a fight against XCOM. This caps out at a default of 3.
The good news is that in contrast to the endless alien hordes and ADVENT clones, MOCX soldiers are relatively unique and not easy to train, they can run out of soldiers to throw at XCOM for the month, whether through death or because all of them are injured.
However, don't expect that to give you a complete reprieve: the base level of MOCX soldiers from reinforcements will increase as time passes.
As an additional note: the way the mod works, it should cooperate with mods that add more enemies like ABA2.
The original mod's discussion tab is also applicable, just look for the 870593225 folder instead.
Credits
Thanks to CMDBob for Total Advent Weaponry, which this mod uses for custom weapons.
Thanks to MrK for his Tier 2 EU/EW armor ports, which this mod uses for MOCX's look.
Thanks to Pavonis for making LW2, which this mod uses assets from.