Doctor_Mandarbs_Map-Pack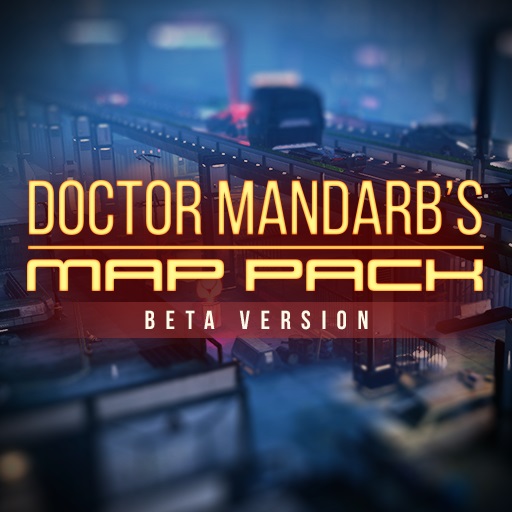 Description:
My extra Map pieces! – Beta Version
You like XCOM 2 (most noticed within Long War 2) as much as I do, but kinda get sick to see almost always the same map pieces? Welcome to my Map Project!
Q&A:
Q: Can I use your mod without Long War?
A: Yes, it's made for XCOM 2 and not specific Long War depentable. Long War brings you more missions which means more opportunities to run into my modded map pieces.
Q: Why is the mod in Beta?
A: Because I may forget to move rats, pigeons and othe minor details to the correct location, or forget to include them at all.
Currently included:
PCP – City Center: + 215 (Finished)
PCP – Slums: + 172 (Finished)
PCP – Small Town: + 158 (Finished)
PCP – Wilderness: + 223
Parcel – City Center: + 4
Parcel – Small Town: + 4
Check "Change Notes" to find out what has been added!