S.H.O.D.A.N. (Shodan) Voice Pack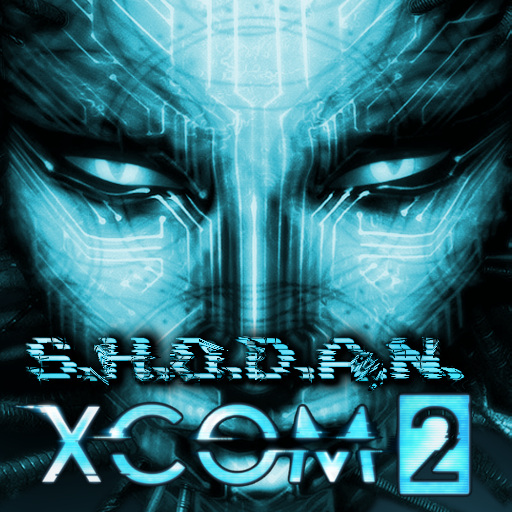 Author:
tdc733
Last revision:
17 Oct at 12:30 2016 UTC
Description:
How can you challenge a perfect, immortal machine?
The Machine Mother comes to XCOM! This mod uses quotes from both System Shock 1 and 2. These audio files are taken directly from the game files, therefore they are the highest possible quality.
About the Mod
– Features 131 quotes from the Machine Mother
– Usable with Female, Male and SPARKs soldiers
– Should be compatible with Windows, Mac and Linux builds of the game
[current version: 1.2]