Leela Voice Pack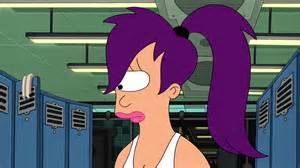 Author:
mosa8013
Last revision:
15 Jul at 21:38 2017 UTC
Description:
Commander we ran Turanga Leela's profile through our Scantron. Results were: top gun pilot, natural leader, extreme combat training. Rejected. When asked why I said she lacked the will of a warrior, she promptly punched me.
A voicepack for Leela Turanga from Futurama. Contains about 110 lines.