Bender voice pack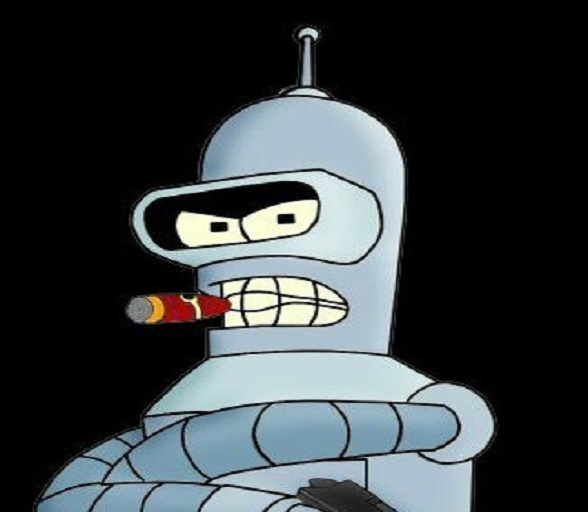 Author:
mosa8013
Last revision:
15 Jul at 20:09 2017 UTC
Description:
Commander, we found this soldier in a phone booth trying to kill himself.
A voice pack I made for Futurama's Bender. It contains about 125 lines. Most are pretty clean, a few have some background noise. I'm still figuring out what actions correspond with what lines so I may come back and move some lines around but other than that I don't plan on updating or adding more lines. Made for my personal enjoyment but thought I'd publish it for any Futurama fans out there. Thanks to Zuff McGruff for his video tutorial which allowed me to make this. It's fun on a bun!
*Updated to work with Spark unit.