Van Doorn Voice Pack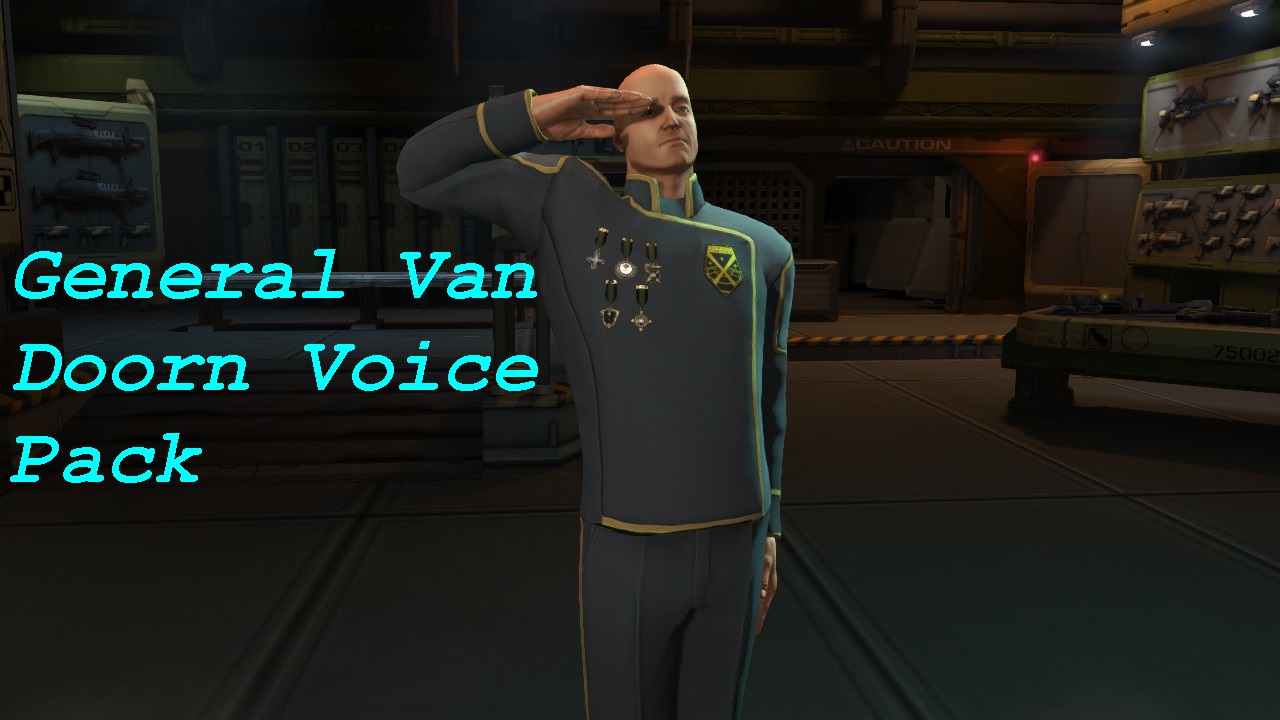 Author:
Plumse
Last revision:
3 Mar at 03:02 2016 UTC
Description:
Not fair if I have all the fu — I mean this will add Peter "General" Van Doorn's (XCOM Long War) voice to your game.
Check out the other Voice Mods that I've done here: http://steamcommunity.com/id/plumse/myworkshopfiles/?appid=268500
Notes:
Remember to back up your save files!
Credits go to the creators of the Long War mod, Firaxis and the man behind the voice himself!
Nexus link: http://www.nexusmods.com/xcom2/mods/374/?
*Update 1: Reduced mod size. increased performance.
*Update 2: Reduced soldier speech volume.