MGS Solid Snake Voice Pack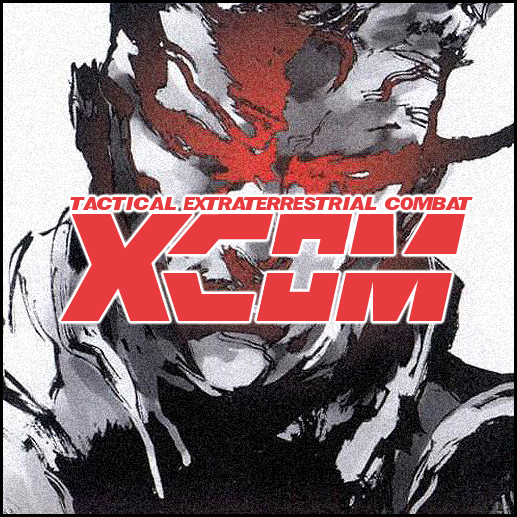 Description:
The legendary soldier joins the ranks of XCOM!
Over 110 voiced lines!
High quality audio!
Compact 10mb size!
Credit to Hideo Kojima and his team for developing Metal Gear Solid and to Steam User Zuff McGruff for his Voice Pack tutorial: https://www.youtube.com/watch?v=AZQrnjRQId0
Also available on XCOM 2 Nexus: http://www.nexusmods.com/xcom2/mods/485/?
PS: I wanted to also include material from Metal Gear Solid 2: Sons of Liberty, however the tone of speech David Hayter used in his performance in MGS2 clashes a bit with that of MGS1, so I chose to only use clips from the first game.
—————————————————————————————————————–
Metal Gear Solid is owned by Konami Digital Entertainment.
All materials used are property of their respective owners.