Overwatch All/Others WotC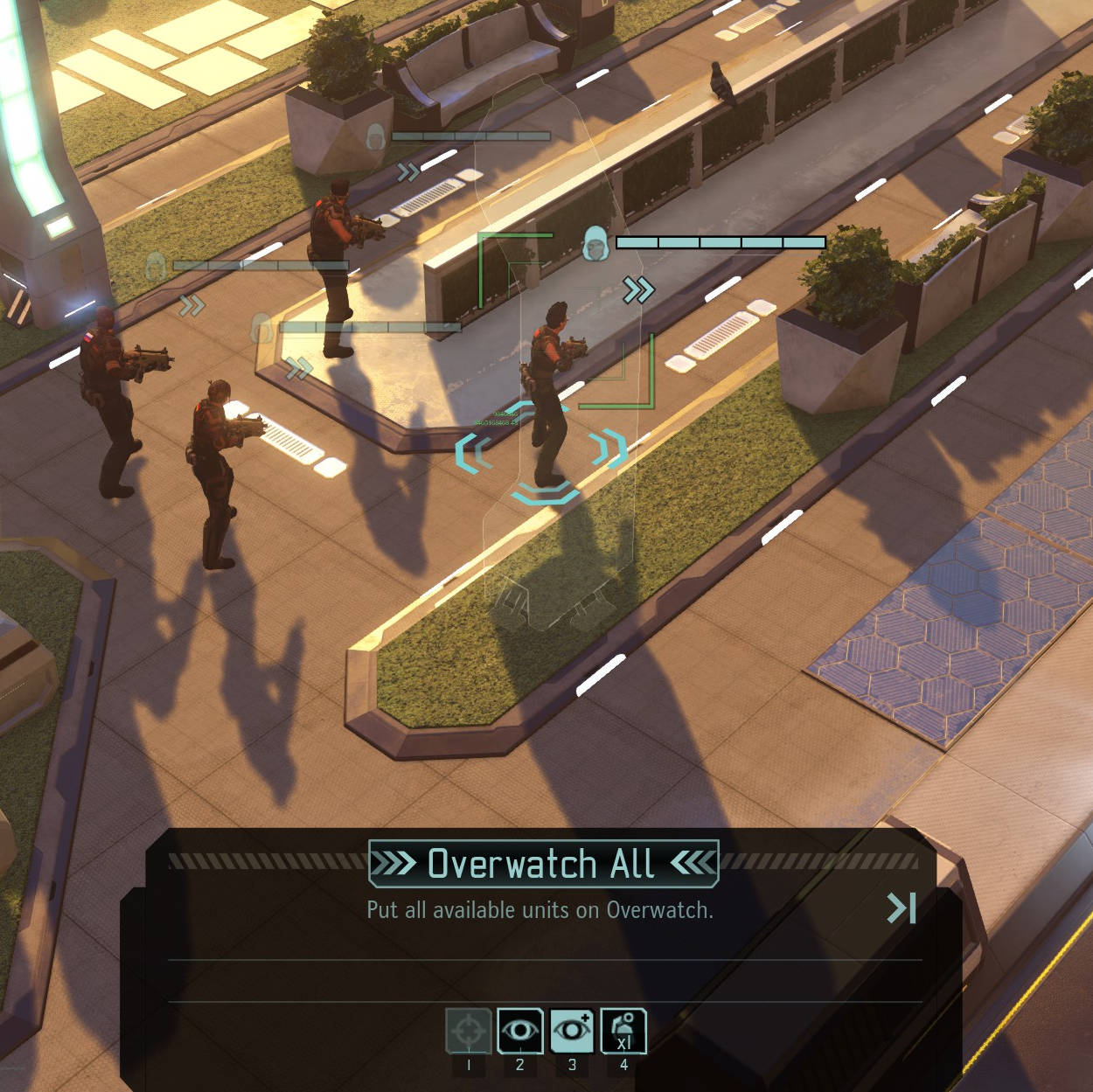 Author:
whoknew
Last revision:
11 Sep at 22:30 2017 UTC
Description:
Adds the ability to put all/other units with action points on Overwatch. SUPPORTS ONLY WotC!
If you need a version that works with non-WotC, go here: http://steamcommunity.com/sharedfiles/filedetails/?id=621695447
This mod will save you a lot of time, even if you have Stop Wasting My Time or similar mods installed, because you will avoid the mandatory pause at the end of each unit's turn.
Inspired by and based on the Evac All mod. Thanks tracktwo!
***If you would like to support me creating this and future XCOM 2 mods, please donate here!***
https://www.paypal.com/cgi-bin/webscr?cmd=_s-xclick&hosted_button_id=3MN76BUAASQCU
Configuration Instructions:
1. Edit the settings according to the instructions in the file at %STEAMLIBRARY%steamappsworkshopcontent2685001133368143ConfigXComOverwatchAllWotC.ini
Caveats:
* This mod has been tested and seems to work fine. If you are worried about your campaign, please do back up your saves before using this mod.
* This mod works with existing save games. If you load up an existing save in the middle of a mission, the Overwatch All ability will become available at the start of your next turn.
* For sharpshooters, this mod attempts to perform Long Watch, Sniper Rifle Overwatch, and then Pistol Overwatch if neither of the first two are available.
* A non-sharpshooter unit that has no ammo can still use the Overwatch All ability. All other available units will be set to Overwatch, and control will return to the given unit.