Free the Hood – WotC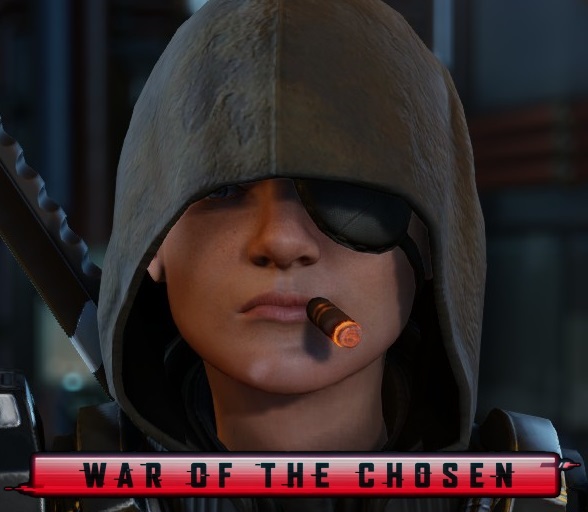 Author:
Lex
Last revision:
29 Sep at 11:05 2017 UTC
Description:
Well, it's done. Free the Hood – WotC Edition
For the vanilla version look here: Free The Hood
What it does:
Adds more customization options using vanilla assets
This Version is made for the full package of DLC and Capnbubs Accessories Pack
Note: If you don't use Capnbubs Accessories or some of the DLC you should delete the respective section at the bottom of the XComContent.ini found here:
Steamsteamappsworkshopcontent2685001131287172Config
Note2: For load order reasons it's best to subscribe to Capnbubs pack fist and FtH second.
Using the ski mask or Balaclava face props without a proper helmet clips hair like crazy.
You have been warned.
Obviously some other combinations don't work so well and create clipping problems.
You should check his Capnbubs Accessories Pack mod out as it adds some awesome stuff for customizing your soldiers.
Capnbubs Accessories Pack – WotC
And if you like it take a look at my other mods.
Red Headband Standalone
Lex Prop Pack – Starship Trooper Beret
Both headbands are included so you don't need the Red Headband standalone if you use the Prop Pack.