[WOTC] Lara Voice Pack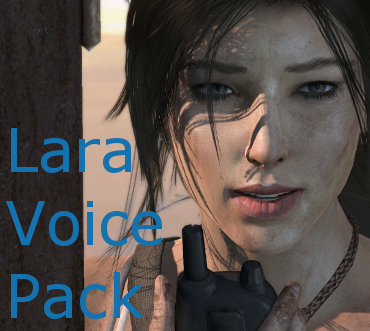 Description:
This mod adds Lara Croft voice pack to the game.
Currently it contains over 100 lines from 2013 Tomb Raider.
I plan to add even more.
If you notice any bugs, awkward silences on specific occasions and such, please let me know.
If you want your soldier to look like Lara too, check this awesome mod http://steamcommunity.com/sharedfiles/filedetails/?id=811128143
Update 21/03
Can't believe i was so not clever, doh. Peeked into others' mods, got a revelation, filled like 30 events almost instantly. Also removed all 3 lines with "Lara" in it.
Update 18/03
Added 12 new events, should hear her more often now. Also Added vid. Still a lot of work to do.