Missing Packages Fix – Parcels and Maps Edition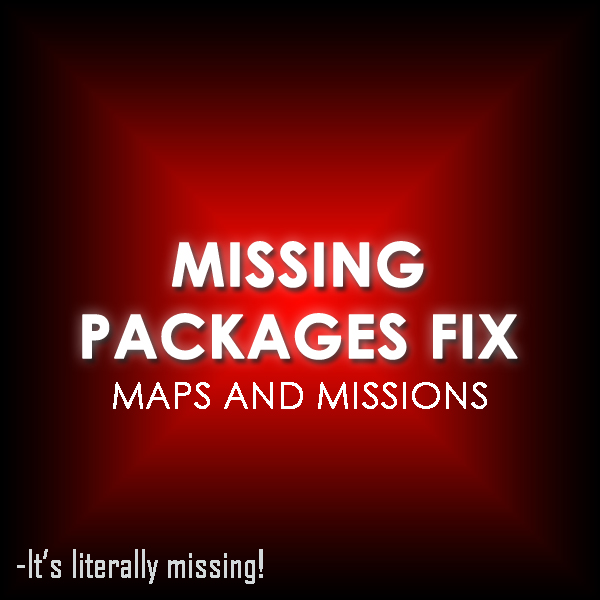 Author:
E3245
Last revision:
11 Oct at 23:08 2017 UTC
Description:
This bugfix is for map mods or mission mods. smh right now FXS.
For some reason unbeknowest to us, some packages are not loaded in WotC, or rather, do not exist at all, breaking a lot of mods that adds new maps or missions. This is intentional to reduce the size of WotC. This mod fixes that problem.
Will be required for any mod that adds any new parcels or missions. For now, RealityMachina's MOCX Initiative needs this to work properly.
If you have any other packages that you want loaded, then post in the discussion section.
LOG
Release Ver: 1.300:
-Added several new packages:
CityCenterFountain.upk
CityCenterStatuesA.upk
StringLights.upk
TemperatePlateaus.upk
Release Ver: 1.200:
-Added several new packages:
PCP_Plates.upk
PCP_Plates_XPACK.upk
ALN_HallwayPlate.upk
FX_Ocean_Water.upk
FX_ATM_Holograms.upk
MissionAssets_SupplyExtraction.upk
Release Ver: 1.100:
-Added several new packages:
FX_Atmospherics.upk
FX_Billboards.upk
FX_Destruction_Foliage.upk
JB_TestPackage.upk
FX_Destruction_Foliage_Materials.upk
Release Ver: 1.000:
-Initial release.