[WOTC] EC Parcels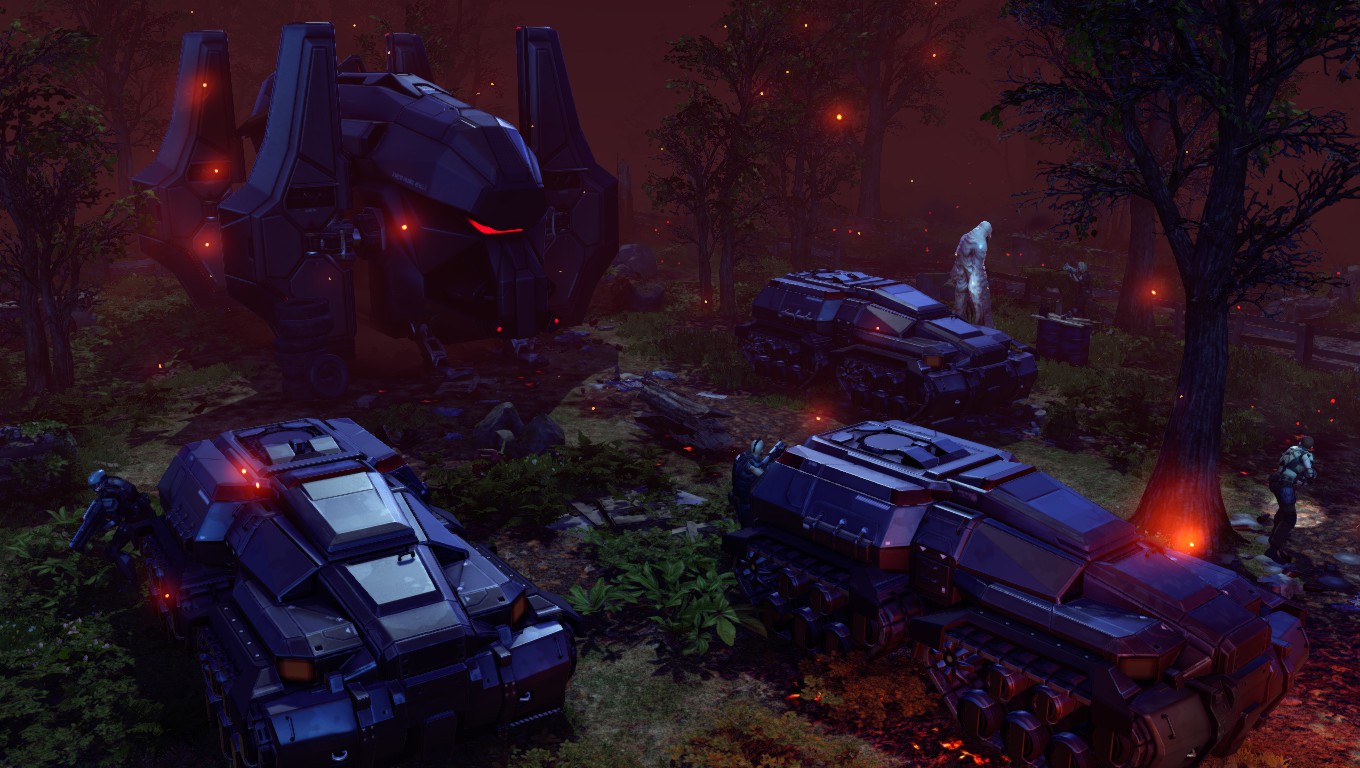 Author:
eclipsezr
Last revision:
28 Jun at 01:09 2018 UTC
Description:
Strongly suggest not downloading this mod if your going to have a iroman run, since bugs tend to happen.
This mod will add unique map parcels and few pcp's to make the world more interesting to play.
My main end goal is to add 10+ parcels in each region (smalltown, city center ect)
It is compatible with all mods out there including map mods,and total conversions
40 parcels and 4 pcp's Total so far.
Slums
11/10 2 pcp
Shanty
8/10
Wilderness : FINISH
10/10 1 pcp
Lost
2/10
Tunnels
2/10
CityCenter
3/10
Smalltown
4/10 1 pcp
More Coming Soon…