[WOTC] Reusable Hunter Axe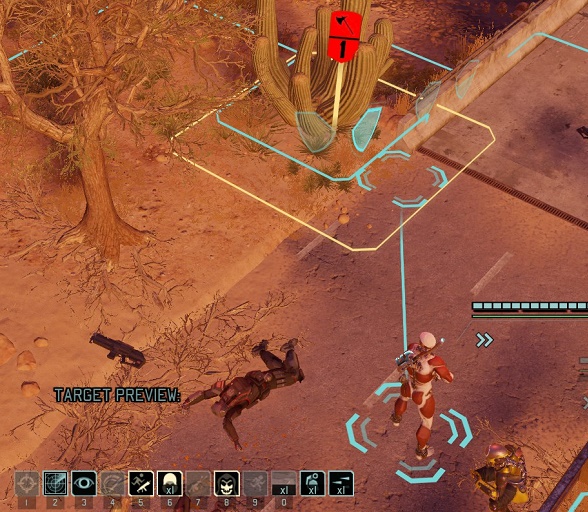 Author:
-bg-
Last revision:
29 Nov at 02:51 2017 UTC
Description:
Allows the hunter's axe throwing ability to be reused by picking the axe back up at the position of the target.
You can only pick up the axe 1 turn after you throw it, to prevent melee range infinite axe throwing.
Only axe throwers can pick axes back up, you don't have to be the person throwing the axe, if you somehow has multiple axes they can pick each other's axe up.
Should support other abilities, but localization and icon will still say recover axe and behaviour is not customizable for now.
TODO:
– Make the axe fly further than the target?
– Better custom ability support
Compability:
No overrides