Star Wars Music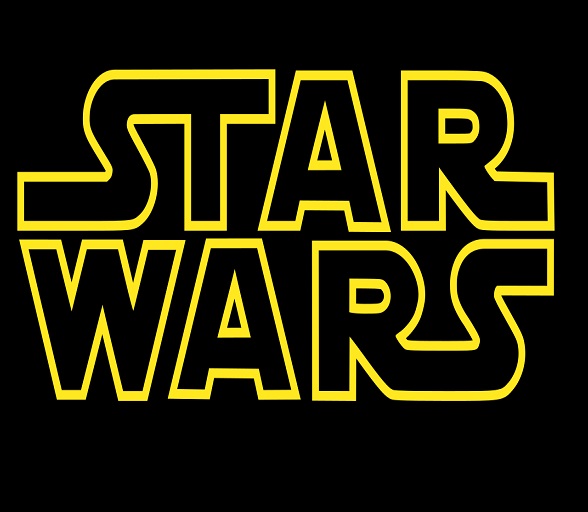 Author:
DimDim
Last revision:
5 Sep at 19:50 2017 UTC
Description:
First public mod, so please let me know if there are any issues!
I dont have WOTC yet so i am unsure if this works with it… if not, please let me know in the bug reporting topic.
A lovely conversion for the game's music system to have a more "far far away" feel…
FEATURES
-Combat music to make it seem like you are in the star wars universe.
-Ambient music on the avenger and map.
-Squad select music.
-Win/Loss Music (i think the loss music was giving me trouble though)
KNOWN ISSUES
-Some of the combat tracks may not loop perfectly, will work on fixing his.
Please report any other bugs in the bug section.
CREDITS/THANKS
Robojumper for creating the Music Modding System.
The Suspect for some extra music already cut and converted
Music:
George Lucas and John Williams
DISCLAIMER: ALL CONTENT BELONGS TO THEIR ORIGINAL AUTHOR(S). ALL RIGHTS RESERVED.