Emperor Palpatine Voice Pack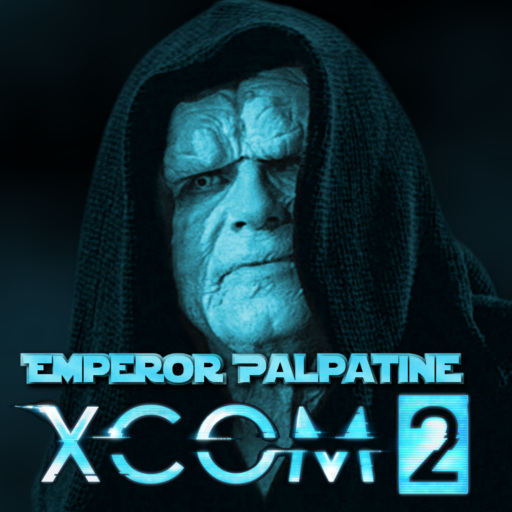 Author:
tdc733
Last revision:
17 Oct at 11:50 2016 UTC
Description:
Everything that has transpired has done so according to my design
The Dark Lord of the Sith comes to XCOM! Bring Palpatine onto the battlfield and show the alien invaders the true nature of the force.
About the Mod
Features 155 quotes from his highness
Features lines by Ian McDiarmid and Sam Witwer
Features two voice options;

a) the unedited original audio (listed as "Emperor Palpatine" in-game)
b) another with a radio filter over it (listed as "Emperor Palpatine (Radio Effect)" in-game)

Should be compatible with Windows, Mac and Linux builds of the game
Recommended Class: Psi Operative
Does it support SPARKs & War of the Chosen?
[current version: 1.4]