WotC Laser Guns – Magnetic Tier Replacer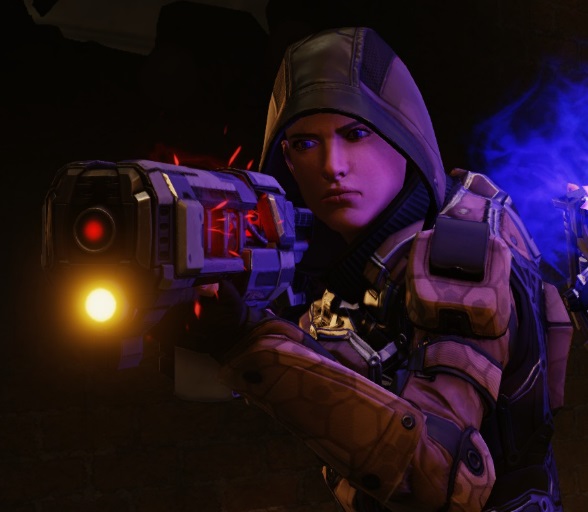 Author:
Lago
Last revision:
16 Jan at 00:10 UTC
Description:
Replaces the Mag Rifle, Mag Pistol, Gauss Rifle, Shard Gun and Mag Cannon with Pavonis Interactive's Laser weapons.
This mod is a patch for NStriker's port of LW2's Laser Pack to War of the Chosen and requires it. It disables the new Laser tier and replaces the vanilla Tier 2 instead. I've only changed the appearance and descriptions of the T2 weapons so any other ini or mod added changes to T2 you might have shouldn't be affected.
CREDITS
Pavonis Interactive for making the awesome laser guns in the first place.
NStriker for porting them to War of the Chosen.
robojumper for the Laser Tier Disabler for vanilla XCOM 2, the code of which I used to remove the laser tier.