Xenoblade Chronicles Sharla Voice Mod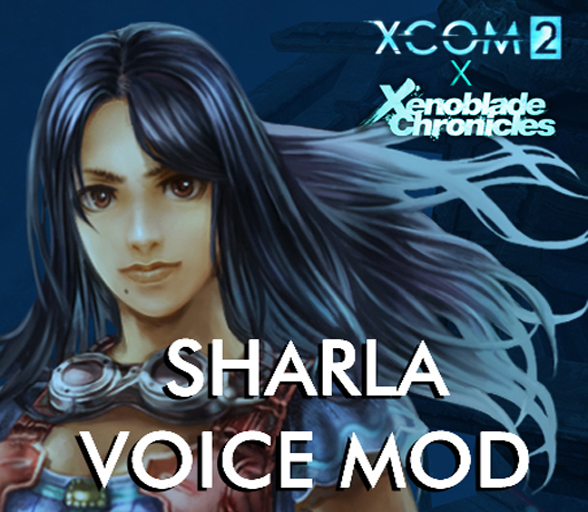 Description:
Did someone call for a medic? The sharpshoota Sharla from Colony 6 brings her ether healings and bulelts of pain to the battlefield.
Usable with Female soldiers
Radio effect implemented on each voice clip
Comprised of many voice clips from Xenoblade Chronicles.
The third part in a seven part Xenoblade Chronicles voice mod pack.
Xenoblade Chronicles is owned by Monolith Soft & Nintendo. Sharla is voiced by Kellie Bright.
NOTE: Promo video in editing process. Will add link once it's done.
Any constructive feedback is appreciated.