Clint Eastwood Voice Pack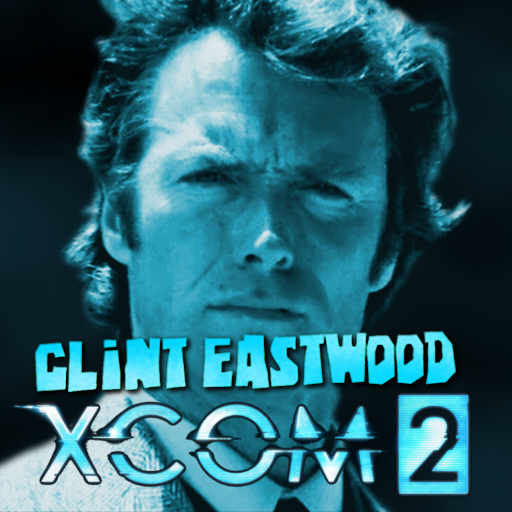 Author:
tdc733
Last revision:
14 Aug at 15:09 2016 UTC
Description:
The Man With No Name comes to XCOM!
This is currently an early build while I watch more Clint films. Currenty the mods has 90 quotes from the following films:
– Gran Torino
– Dirty Harry
– A Fistful of Dollars
– Million Dollar Baby
– Magnum Force
If you have a particular Clint quote that you want to make it into the mod please just let me know!
Note: This mod includes strong language and racial slurs. If you are going to get offended by that do it at home, not in my comments section.
Does it support SPARKs & War of the Chosen?
[current version: 1.0]