Filthy Frank and Friends Voiecpacks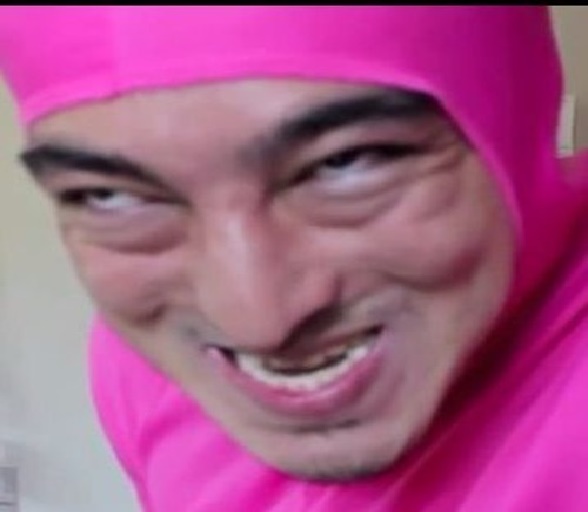 Author:
Sillyrunner
Last revision:
29 Aug at 02:50 2017 UTC
Description:
*Some strong language*
Almost 500 audio clips are included for Filthy Frank, Pink Guy and Salamander man!
I've been working on this mod for over 6 months now, which included recording through 430 Filthy Frank videos. I found clips from every video I could find of him ever. That means that this mod includes every salvageable voice clip from both salamander man and pink guy that Filthy Frank has ever done!
If you're not aware, be warned that almost the only thing Salamander man every says is "NYES!" but there are over 50 different clips of him saying that same word.
If you've never heard of Filthy Frank, maybe that's a good thing, but for everyone else, enjoy!
I worked really hard to get this out before War of the Chosen. Let me know if there are any issues with volume, bugs, etc.