Delayed Pods LW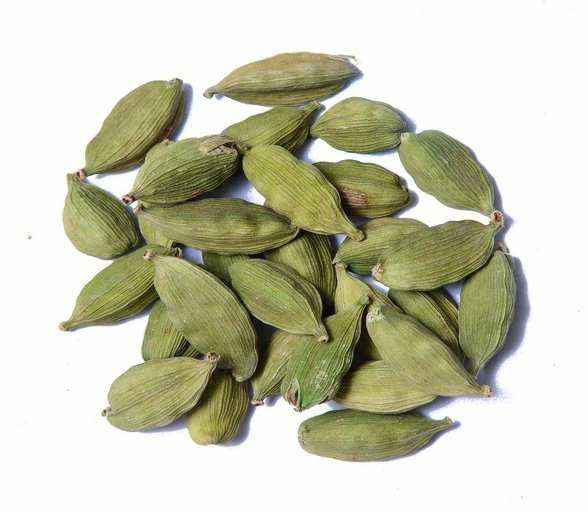 Author:
Tee
Last revision:
26 Jan at 01:10 2018 UTC
Description:
Note: This mod is for Long War 2 and may work with vanilla XCOM 2.
Less stress. Less punishment. More flexibility.
During all tactical missions, all revealed enemy pods will lose 2 actions (or 1 turn) after running to cover.
Number of initial action points subtracted can be modified in the config file
Credits: This mod was possible with the kind help of people from the xcom2mods reddit