Core Room Slots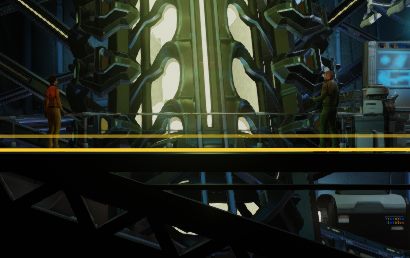 Description:
Adds staffing slots to various parts of the Avenger, available from the start in some way.
Details
Currently adds:
Two engineer slots to Research. Engineers in these slots will provide +2 power to the Avenger's power systems.
(You may need to resort to using the keyboard to successfully slot an engineer in.)
Four soldier slots to the Bar. Soldiers slotted in here will gain 25% faster will recovery.
To-do
Add slots to the living quarters enabling soldiers to increase their relationships with another soldier, if both soldiers are not in a bond yet.