MSF in XCOM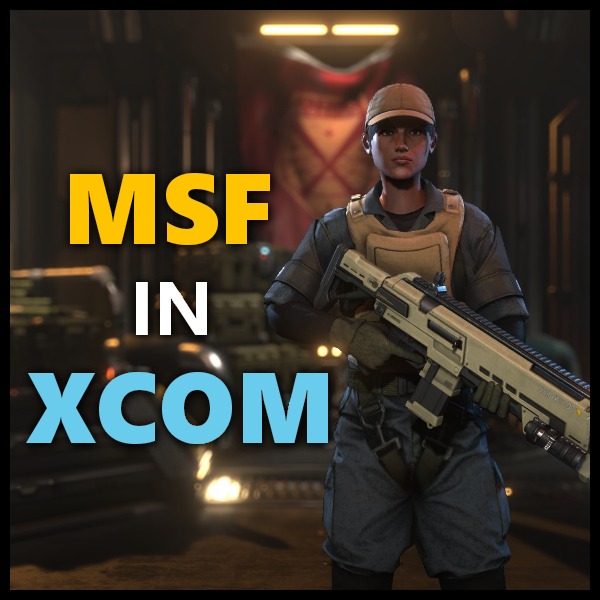 Description:
This mod is for XCOM 2 and is not compatible with War of the Chosen. Download
MSF in WotC
for a version compatible with the expansion.
Why are we still here? Just to mod?
What is this mod?
This mod aims to add the MSF models from MGSV into XCOM 2 as customization options.
Features:
Four torso options
Four arm options
One leg options
MSF arm patch
Recolorable fatigues
Recolorable vest
Known issues:
Minor clipping
Mixing with vanilla options will result in noticable gaps
Mod Directory:
…steamappsworkshopcontent2685001298285934
Permissions:
People are free to use as they see fit parts of the mod that I worked, I only ask that proper credit be given.
Credits:
Kojima Productions / Konami – MGSV:TPP & MGSV:GZ
Firaxis – XCOM 2
∑3245 – Textures
The creators of FtexTool, GzsTool, and FMDL Studio
Spart117MC – Porting and rigging