[WOTC] Ambush Squad Select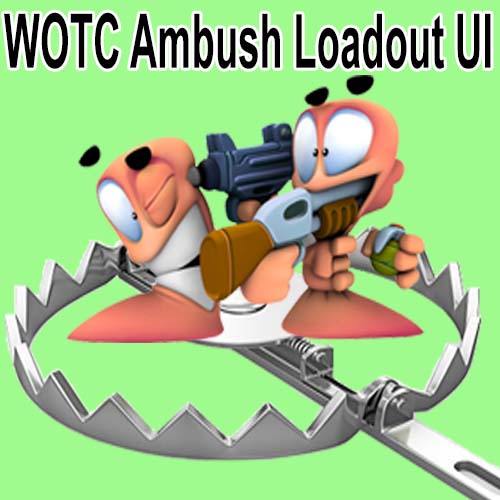 Author:
Krakah
Last revision:
12 Nov at 07:52 2017 UTC
Description:
Version 1 (3a69e3b89567)
This is a quick and dirty solution that opens the squad select UI for ambush missions.
Primarily this is a work around for the Resistance Firearms weapons pack where user weapons
end up being something other than what was picked during the covert ops setup.
FAQ:
Q: Can I change operatives?
A: Yes, with the caveat due to how the mechanics work you won't be able to swap the original operative back in if you change them out. You'll be stuck with those available in your soldier pool once you've removed them from the squad.
Q: There are extra slots when I only assigned one operative to the mission, what do?
A: The slots are based on the mission slots, use the extra slots or don't.
Q: How come I can't quit the squad loadout screen?
A: This is locked since there's no UI event icon to let you back into the Ambush mission.
Q: Is this compatible with "Show Enemies on Mission Planning" mod?
A: Yes.
Q: Do I need the "Resistance Firearms" mod for this to work?
A: No.