Turian Striker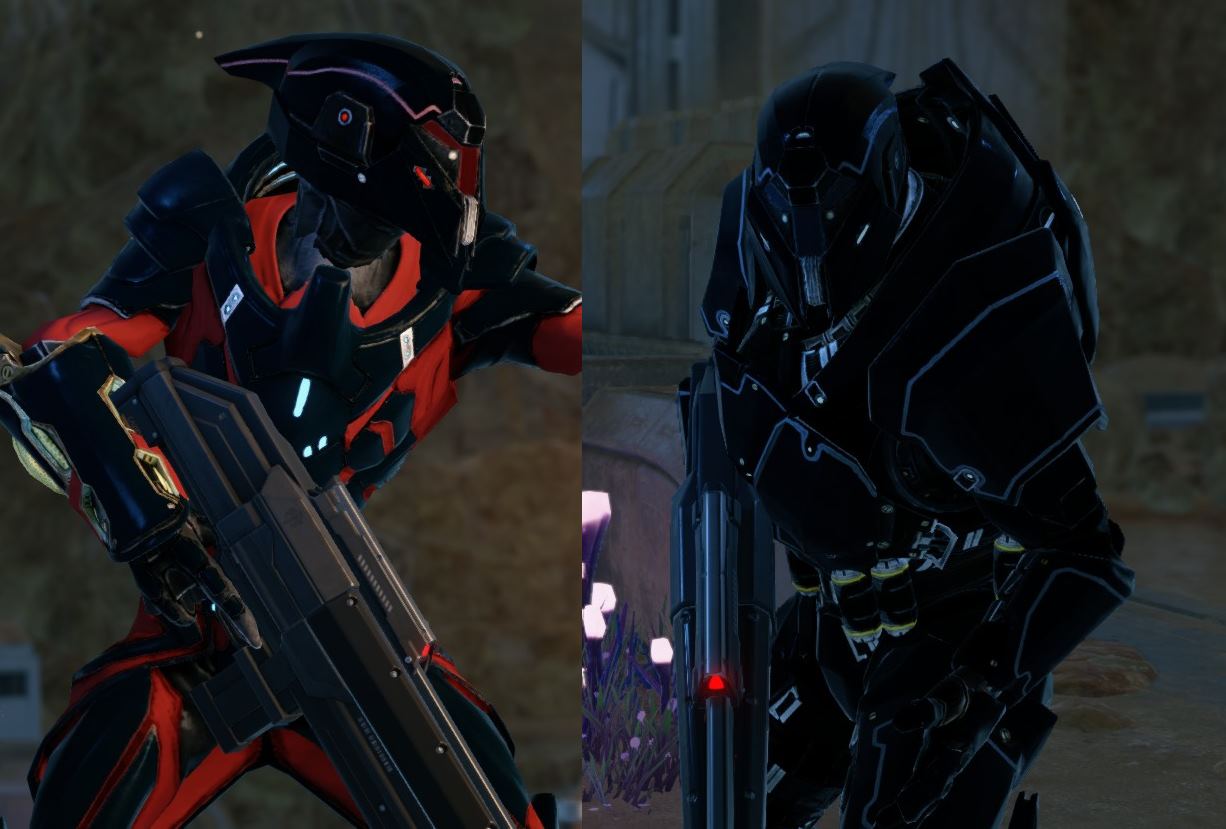 Description:
They shoot you a lot on reaction fire, then they learn how to shoot you a lot during their normal turns too.
Details
Turian Fighters start appearing around Force Level 4. They upgrade to Turian Strikers at Force Level 11, and Turian Soldiers start appearing around Force Level 17.
They use Advent Officer Rifles, which upgrade with them. They also have higher will and aim compared to most of ADVENT's forces, along with armour points.
Their capabilities per tier are:
Starting – Turian Fighters have Sentinel, which lets them take two overwatch shots instead of just one. Combined with their higher aim, this can make them quite lethal to someone unprepared.
Advanced – Turian Strikers get Cool Under Pressure, making them lethal Overwatch specialists.
Elite – Turian Soldiers get Marauder, enabling them to fire once normally, and then Overwatch if possible.
The reward for successfully autopsying Turian Strikers is +1 armour point to heavy armours.