[WOTC] Surgical SitRep Fix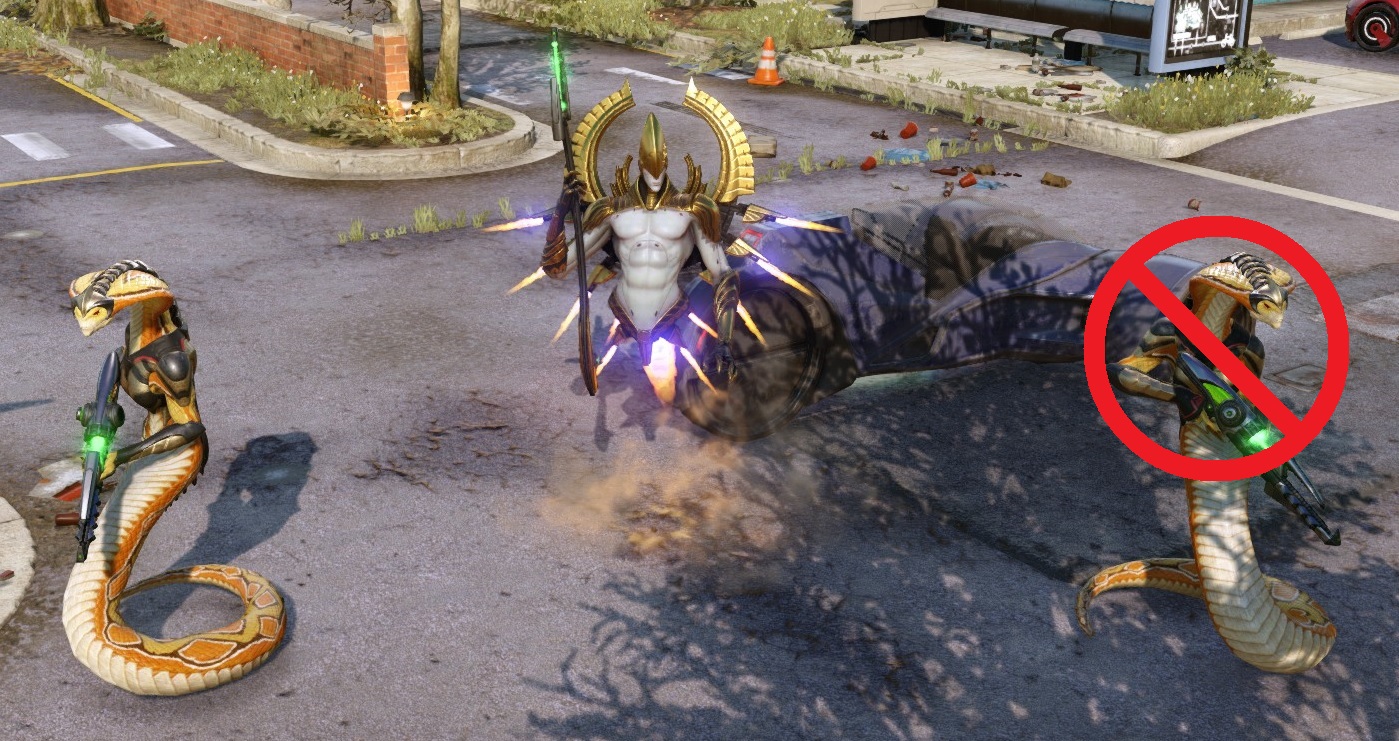 Description:
Fixes a bug with the "Surgical" SitRep (The one where you can only bring 3 Soldiers). The SitRep is supposed to reduce podsizes to 2. However in Vanilla this doesnt always work correctly, making missions with this SitRep sometimes nearly impossible to beat. This mod fixes that and only that.
Currently the mod is a "quick and dirty" fix with no config values and no support for other mods that want to tinker with podsizes via SitReps. Depending on feedback this can change ofcourse ;).
Donations
paypal.me/LeaderEnemyBoss