[WOTC] Ghost Class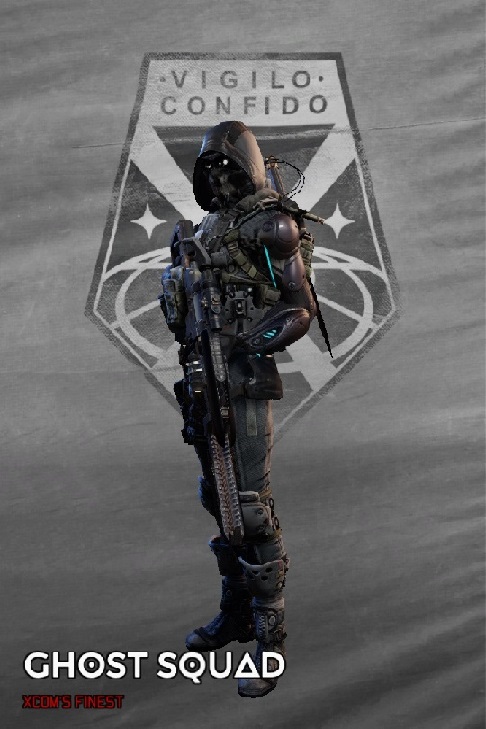 Description:
WOTC Ghost Class
This mod adds the Ghost class to the game.
Ghosts are a stealth based class that specializes in Marksmanship.
They are capable of using Vektor and Sniper Rifles (For if you have a mod that doesn't have a reaper variant)
They are also proficient in Assault Rifles, Shotguns, SMG, Swords, Axes and Pistols play them how you want.
They have 4 talent trees:
Scout – Long Range sniper skills
Wraith – Stealth based Skills
Reaper – Melee Ranger Skills
Reaver – Assault based skills
Required Mod:
"[WOTC] New Promotion Screen by Default" Created by MoonWolf
http://steamcommunity.com/workshop/filedetails/?id=1124609091
(Not Required)
Try out my Chosen Assassins Sword Mod:
http://steamcommunity.com/sharedfiles/filedetails/?id=1316811080