Crewmen in War of the Chosen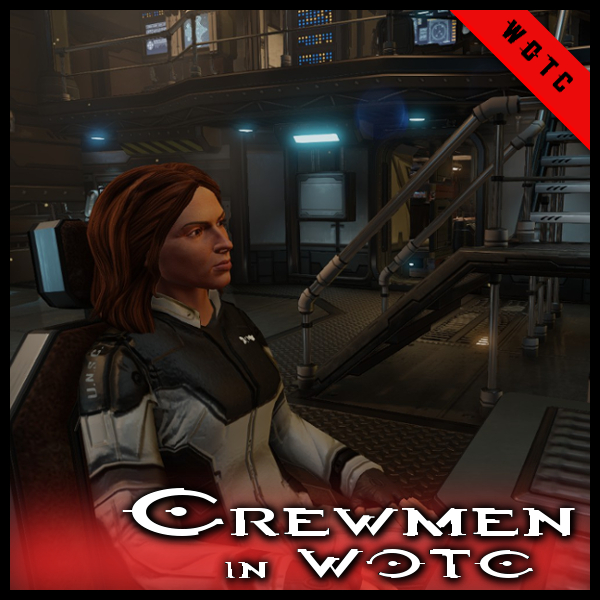 Author:
Spart117MC
Last revision:
10 Mar at 03:09 2018 UTC
Description:
This mod is for War of the Chosen and is not compatible with vanilla XCOM 2. Download
Crewmen in XCOM
for a version compatible with the base game.
What is this mod?
This mod aims to add crewman models from Halo 3 as customization options to War of the Chosen as well as replace the underlay uniform work by the Avenger crew.
Features:
One torso option
One arm option
One leg option
Recolorable coveralls
Known issues:
Decals become blurry at a distance
Mixing with vanilla options will result in noticable gaps
Mod Directory:
…steamappsworkshopcontent2685001324831855
Permissions:
People are free to use as they see fit parts of the mod that I worked, I only ask that proper credit be given.
Credits:
Bungie & Microsoft – Halo 3
Firaxis – XCOM 2
.vhs – Preview image assets
Condensed Turtle Flesh – Converting the Halo 3 models into FBX
Will Turnbow – Halo 3 Font