Tie Fighter Gremlin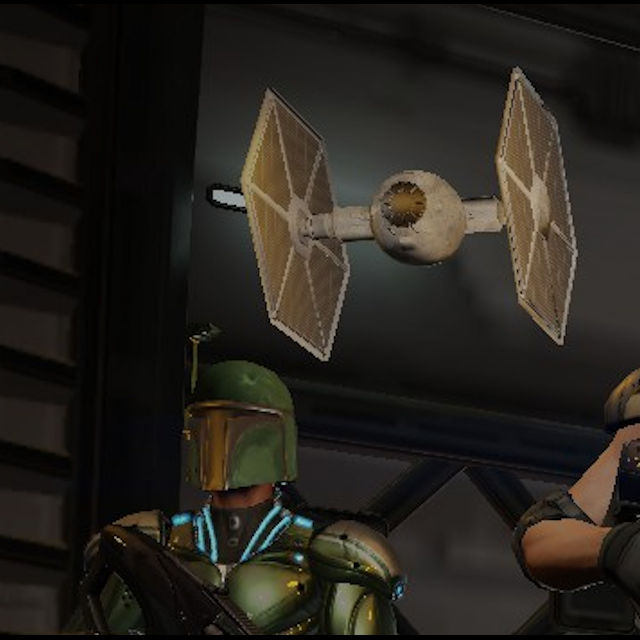 Author:
krj12
Last revision:
2 Jul at 13:37 2016 UTC
Description:
Tie Fighter Gremlin
A Star Wars themed mini-ship to serve as an alternative to the standard Gremlin.
Stats are identical to the base values of the existing gremlin.
Upgrade costs can be tweaked in XComTieFighterGremlin.ini and are
currently set to 40 and 55 resources respectively for tier 2 and tier 3.
Hope you enjoy this one. 🙂
Credits
Much thanks to the artists who created the source ship hull textures.
http://svenniemannie.deviantart.com/art/Spaceship-Texture-91959740
and
http://garryts.deviantart.com/art/Generic-Hull-Plate-15-334066741
Update 6/29/2016
Fixed normals on the mesh to get a better render by the game engine.