[WOTC] PUBG Character Pack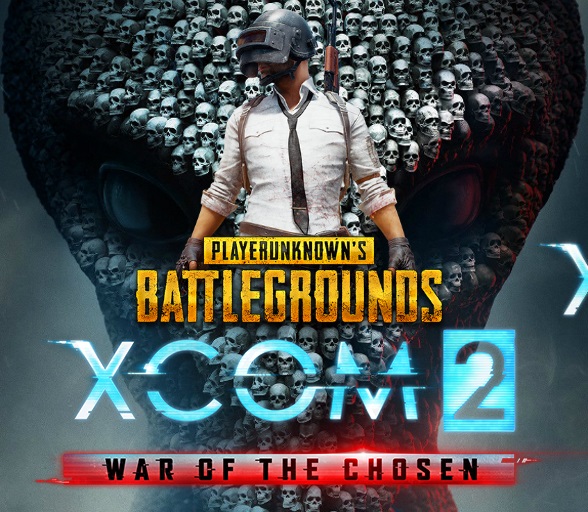 Description:
Adds the Spetsnaz (Level 3) Helmet for male and female characters as well as a Pan option for the sword! The Pan is statistically identical to the vanilla sword except for +100% more bonk sound.
Spetsnaz Helmet assets from here[sketchfab.com]
Check out my other WOTC Mods:
Witcher Character Pack
Dark Souls Weapon Pack
Dark Souls Cosmetic Pack
Bionicle Character Pack
Ghost Recon Future Soldier Gear
If you can, please donate to me here[ko-fi.com] so I can continue to make mods!