[WOTC] Bionicle Character Pack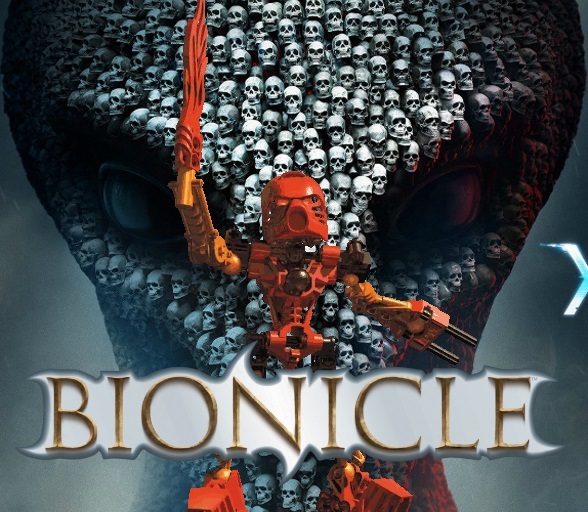 Description:
Long ago the Elders visited a planet called Spherus Magna in their galactic conquest. They easily defeated the biomechanical civilization there, a civilization slowly recovering from a thousand year long conflict on a formerly dead world. While the Elders have since moved on, survivors of that very civilization, ancient heroes of Unity with elemental powers and the Duty to save a god will pursue their Destiny to defeat the shadows of evil yet again, finding new allies in the conflict.
This mod adds new armor customization, a helmet, 6 upper face props, and 5 swords to allow you to replicate the six Toa Mata from Bionicle. In addition, all parts are fully color customizable, allowing you to create your own toa if you so wish. Note that all additions are for male soldiers only, meaning you'd need to get a mod that adds female options to the male voices for those important water toa
Thanks to the following for helping me get this together:
Sumajin
Σ3245
LEGO for having such high quality official Meshes
Pair with my Bionicle Voice Packs for added fun!
Check out my other WOTC Mods:
Witcher Character Pack
PUBG Character Pack
Dark Souls Weapon Pack
Dark Souls Cosmetic Pack
Ghost Recon Future Soldier Gear
If you can, please donate to me here[ko-fi.com] so I can continue to make mods!