Bionicle Voice Packs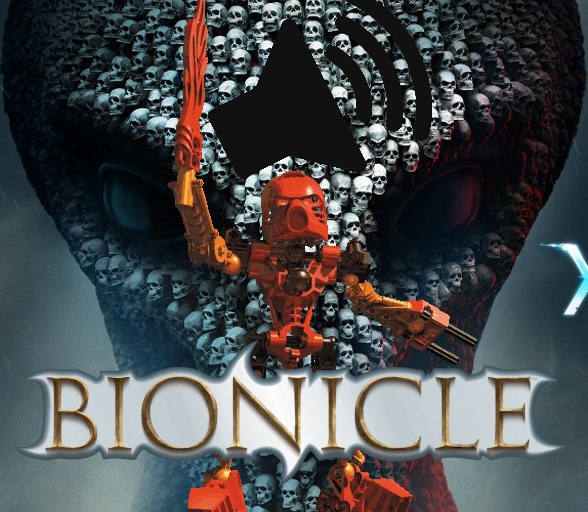 Description:
A collection of six rudamentary voice packs for use with my Bionicle Character Pack. These voice packs are very low quality lines from Bionicle: The Movie. I made these for my own use but just be aware that the music score is very noticeable and the lines are repeated a lot due to lack of lines from the Toa during the duration of the movie, particularly for Onua and Kopaka.
Check out my other WOTC Mods:
PUBG Character Pack
Dark Souls Weapon Pack
Dark Souls Cosmetic Pack
Ghost Recon Future Soldier Gear
If you can, please donate to me here[ko-fi.com] so I can continue to make mods!