[WOTC] The Witcher Character Pack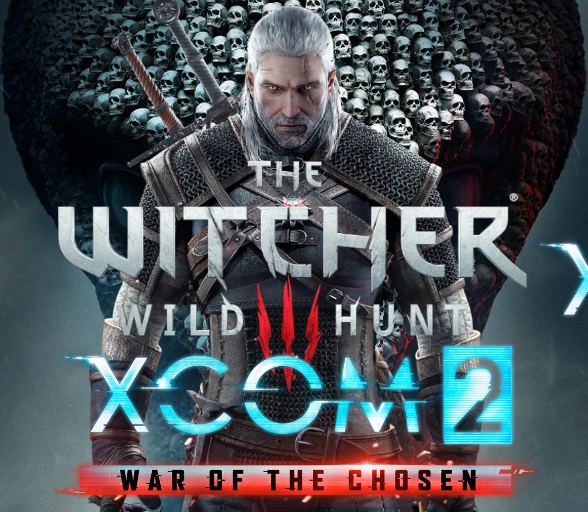 Description:
"This is why I hate portals."
Everyone's favorite murderdad and bisexual goddess are now in XCOM 2!
This mod adds armor cosmetics and weapons from The Witcher 3. Male soldiers get access to Geralt's starting gear and female soldiers get access to Ciri's clothing.
It also adds 2 new weapons for all 3 tiers, The signature Witcher swords and Geralt's hand crossbow for the pistol. They work with Grimy's Loot Mod as well as work as well with XSkin as can be expected.
Couple this mod with Destroyer's Female Hair Pack to get access to Ciri's hair and useGeralt's and Ciri's voicepacks from Selig.
I plan to add Triss and Yennifer at a later date, but for now, enjoy these cosmetics!
Check out my other WOTC Mods:
Ghost Recon Future Soldier: Kozac's Gear
PUBG Character Pack
Dark Souls Weapon Pack
Dark Souls Cosmetic Pack
Bionicle Character Pack
If you can, please donate to me here[ko-fi.com] so I can continue to make mods!