Augments: WOTC Holo Begone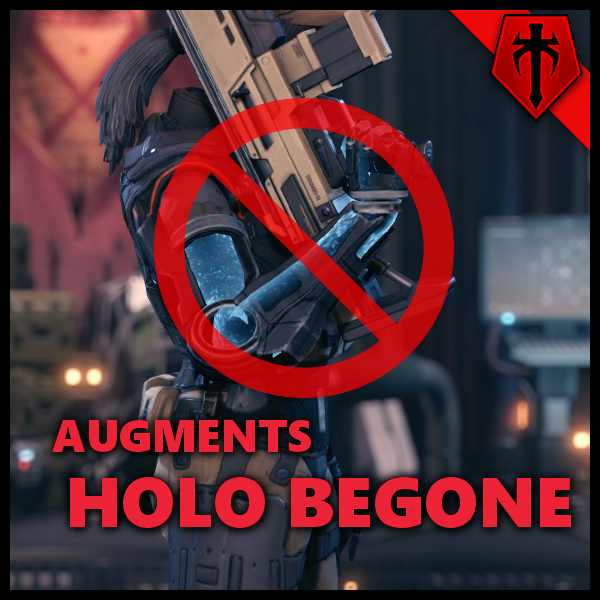 Author:
Spart117MC
Last revision:
19 Apr at 17:32 2018 UTC
Description:
What is this mod?
This mod removes the Holo augment cosmetic options from Augments: WOTC Prosthetics.
Features:
Removes Holo augment options
Mod Directory:
…steamappsworkshopcontent2685001365261075
Permissions:
You are free to use the contents of this mod as you see fit as long as you give proper credit.
Credits:
Firaxis – XCOM EW, XCOM 2, and WOTC
.vhs – Preview image assets