Queek's Sangheili Voice Pack #1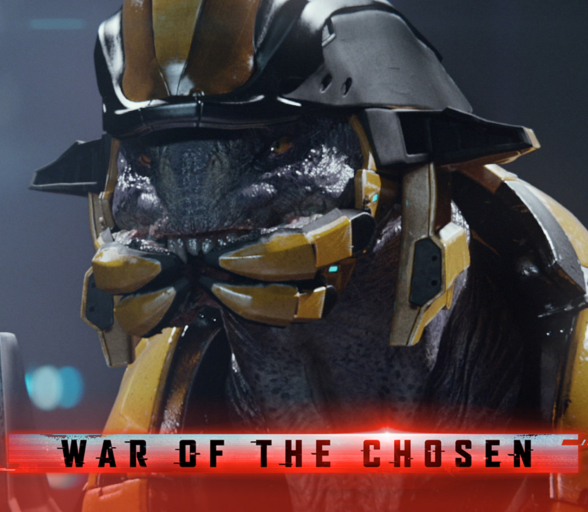 Description:
Second Voice Pack – https://steamcommunity.com/sharedfiles/filedetails/?id=1371712758
The first of two planned voice packs to accompany the fantastic Sangheili cosmetics by Condensed Turtle Flesh & Kexx.
The difference between this and the older Elite voice pack is that the voices come from Halo 3, so the Elites will be speaking english. If you'd like Elite's to speak their own language, badassgrunt's mod will do you good.
I plan to refine this pack a bit more in the future, alongside the second one.
–TO DO–
– Increase Volume of Voice Lines if feedback lets me know of any issues
– Add additional voice lines to some actions and events.
–PLANNED THINGS–
Make a voice pack for Arby: Yeah, I'll do it. Though he has a lot less lines that are easily compatible with XCOM's sound cues, so it'll take longer unless I do the smart-stuff.
–RECOMMENDED MODS–
– [WOTC] Halo: Elites – https://steamcommunity.com/sharedfiles/filedetails/?id=1308916758