[WOTC] Carry Unit Fix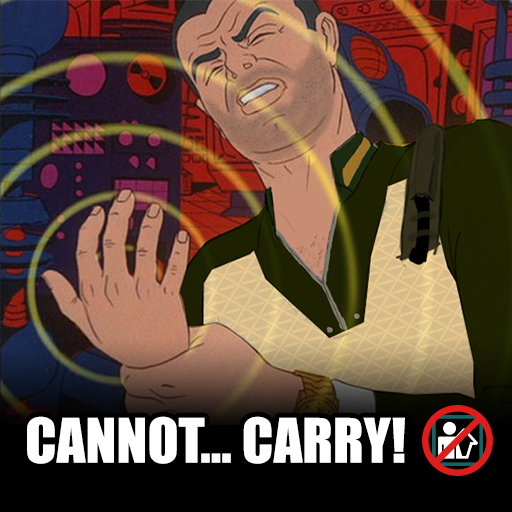 Author:
.vhs
Last revision:
11 May at 18:20 2018 UTC
Description:
Have you ever got into situation, where your unit went into Bleeding Out state and you could not carry him for some reason? Did you lose a soldier or was about to lose a soldier, because you could not bring him into evac point?
This mod is a workaround for that issue. You will be able to carry him.
How does this work?
It gives a second CarryUnit ability to all your soldiers that shows up when certain conditions are met. Root of the problem is that unit is still marked as "CanBeCarried = false" and from my understanding there is no way to fix that.
This mod is a workaround, which will let you carry the bodies that are BleedingOut or Unconscious AND still somehow marked as not possible to carry.
Will it work mid-game? Tactical One?
It will work mid-campaign, just not mid-tactical.
Credits
– Hotl3looded for helping me understand the abilities
– shiremct for helping me understand the conditions
– RealityMachina for helping me understand the OnPostTemplatesCreated
– Kuzunkhaa for Italian translation and Chu Nana Go for Spanish translation
This mod does not replace ability, it only adds a new one.