[WOTC] Stabilize Me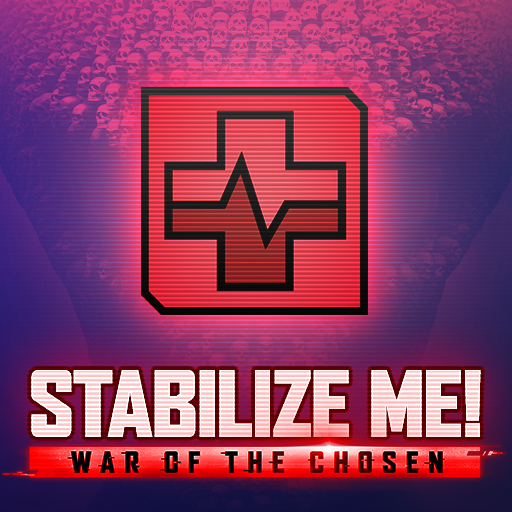 Author:
.vhs
Last revision:
12 May at 13:26 2018 UTC
Description:
Allows stabilization of a soldier that's bleeding out by any other soldier, provided that the soldier that's bleeding out has a Medkit.
Original mod: https://steamcommunity.com/sharedfiles/filedetails/?id=654174276
What was changed?
Fixed the issue where unit could not be stabilized
Animation has been added
Safer method of adding abilities to your soldiers
SPARKs cannot stabilize now (which is a correct behavior)
Requirements
This will work mid-campaign, but not mid-tactical.
Also, you should use a Carry Unit Fix, it's not necessary, but there is a rare bug in XCOM2 (not caused by this mod) which won't allow you to pick-up the body of a bleeding out or fallen soldier.
Credits
– Sgt. Nutcracker is the original author of this mod
– Hotl3looded for helping me understand a lot
– Kuzunkhaa for Italian translation, Chu Nana Go for Spanish translation