Halo CE Voices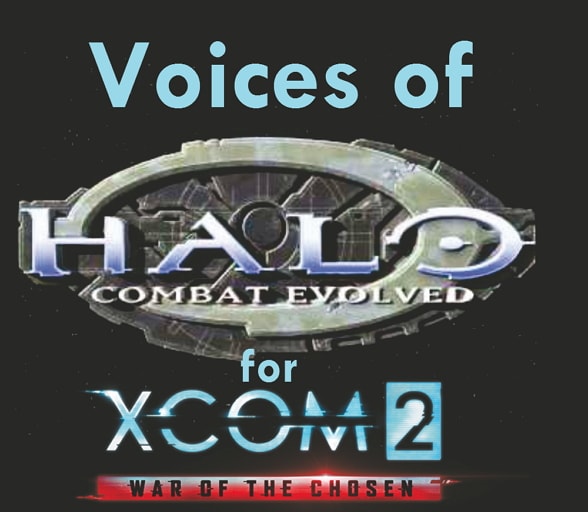 Author:
CapRum
Last revision:
5 Jun at 11:13 2018 UTC
Description:
This mod adds voices of some soldiers from Halo Combat Evolved.
It includes 3 previously unpublished voices of the very first heroes (and victims) from the very first installment of Halo franchise:
Private Bisenti– voiced by Mike Madeoy;
Private Fitzgerald;
Private Mendoza (with a noticeable Hispanic accent)- voiced by Mark Dias.
Some additional info:
-500-550 voice lines for soldier;
-You can use them for any class you like, just don't expect any interesting lines for psi abilities;
-Radio effect is applied.
Non-WoTC version is here.
Let me know if you encounter any problems.
Enjoy!