[WOTC] Cheeki Breeki Voicepack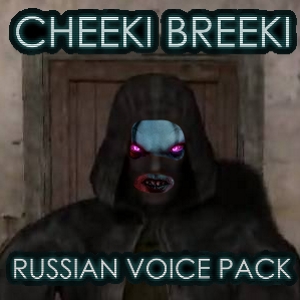 Author:
Plat
Last revision:
12 May at 05:40 UTC
Description:
This is a port of the eponymous mod for War of the Chosen.
The original mod was made by zuff and Arno, and can be found at https://steamcommunity.com/sharedfiles/filedetails/?id=620359968
The port also lets you use these voices for male Reapers.
After a whole evening through early noon of fighting with SDK, I finally feel free. I hope you enjoy it, because if you do, then all of this was worth it.