Saints Row 4 Nolan North Boss Voice Pack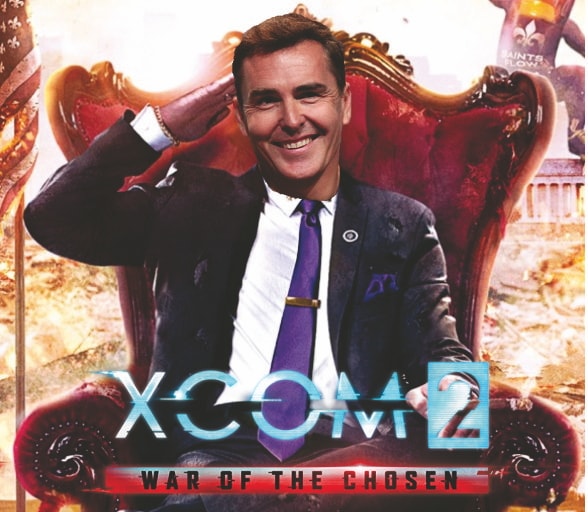 Author:
CapRum
Last revision:
31 May at 12:44 2018 UTC
Description:
This mod adds the voice of Nolan North Boss from Saints Row 4 game.
The most nervous Boss of Saints Row gang can now be selected as an XCOM operative!
Even though he's not the most confident of all the bosses, he is still the leader of a daring and audacious street gang and, thanks to the huge voice acting talent of Nolan North, this voice has many different sounds with different attitudes and tempers.
What I am trying to say is that the voice pack should play unique sounds for 3 different attitudes- twitchy, normal and laid back and it also should work for Skirmishers.
Mod Summary:
Game: Saints Row 4
Name: Nolan North Boss
Gender: Male
Number of voice lines (total): 841
Language/Accent: American English
Recommended class: Any
Radio effect: Applied
Explicit language: Yes
If you encounter any problems, please let me know.
Enjoy!