[WOTC] Expanded Enemies Plus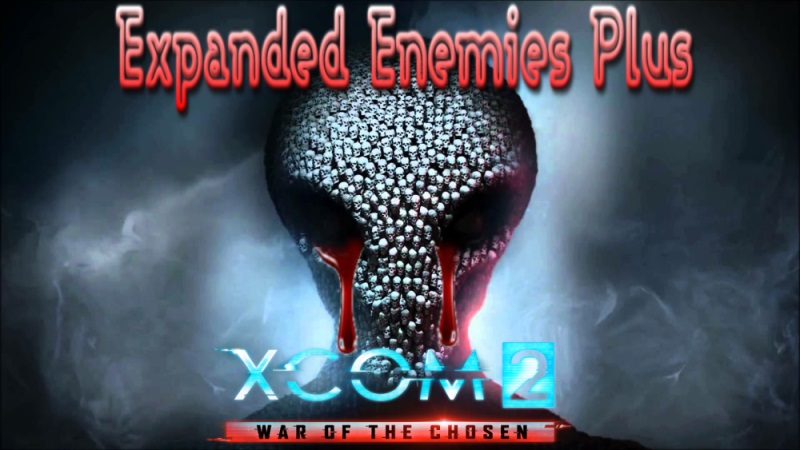 Author:
MrShadowCX
Last revision:
20 Jan at 20:45 2018 UTC
Description:
The Mod name says it all.
This mod is a quick combination of 3 mods. My (Avenger Defense Enemies Reinforcements Plus), my (Expanded Enemy Reinforcements) and another well known mod called (All Aliens In All Missions).
What this mod does is open up the Reinforcments list of enemies that can come in durring any Avenger Defense Missions, including those with the Chosen.
Also more enemy types in many more mission types including Faceless, Berserkers and Chryssalids are now open to stalk you in many more missions and not locked to just Terror style missions and Beast horde style Sitreps. So expect to see many more of these in other mission types.
THIS MOD IS NOT MEANT FOR THE EVERY DAY CASUAL GAME PLAYER!!!
BUT… for those that want to spice up lower difficulty levels, this might be for you also.
PLEASE… dont forget to rate this mod. As always, I want to hear your screams and see those tears of blood 😉