Halo 3 Brutes Voices for Skirmishers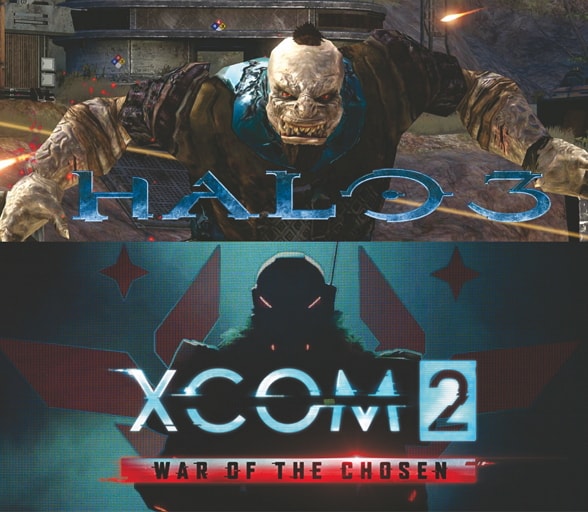 Author:
CapRum
Last revision:
15 Jun at 07:47 2018 UTC
Description:
This mod adds voices of some of the brutes from Halo 3.
The idea is to add more voices for Skirmisher soldiers.
They are best suited for this faction because they are not exactly humans, or, at least, that's what I think.
But if you really want your human soldiers to sound like aliens, you can assign the voices to rangers; I've added support for the abilities of this class.
Currently includes 3 voices.
No references to prophets, pack brothers or quenching one's thirst with the prey's blood.
The number of voice lines varies between 419 and 510 per soldier.
Radio effect is applied.
Please see attached video for details.
Let me know if you encounter any problems.
Enjoy!