Therese Voerman Voicepack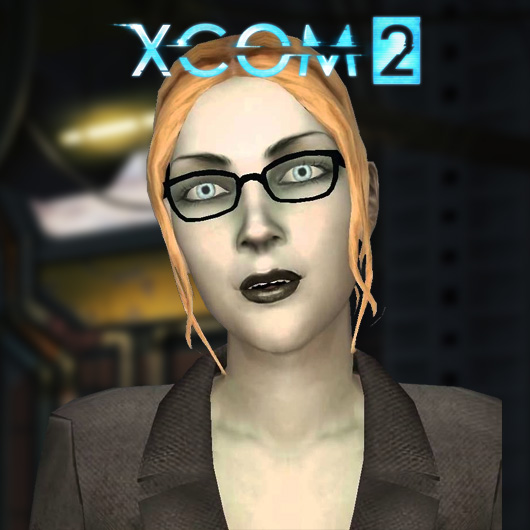 Author:
PsyCHo
Last revision:
11 Jun at 04:12 2018 UTC
Description:
Therese Voerman (and her sister too) from Vampire The Masquerade: Bloodlines join Xcom.
She's the more serious from the pair. more business oriented. And finds aliens unclean.
Around 350 lines
Radio effect added
No references to names and such
WotC compatible
Credits: Troika Games and Activision for making Vampire Bloodlines, Grey DeLisle for voicing both sisters in said game.