[WotC] Richards Weapon Pack [WiP]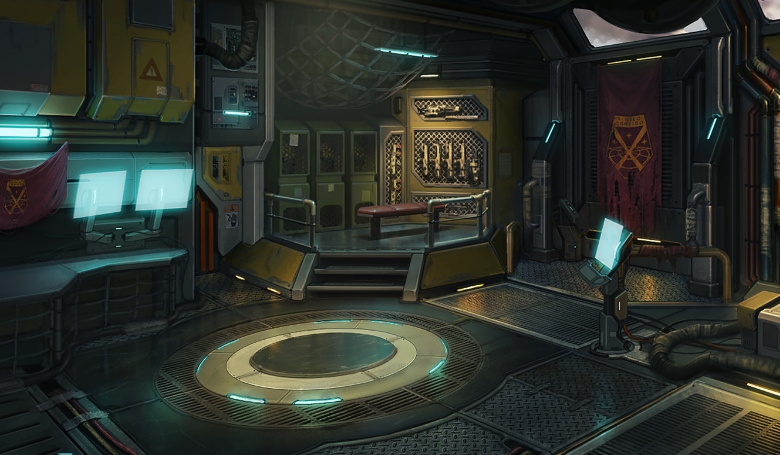 Author:
Richard
Last revision:
25 Oct at 14:45 2018 UTC
Description:
This mod gives your soldiers (and faction heroes) more variety in their loadouts and rebalances (and renames) a bunch of the games weapons so there are clear trade offs between types. It is very much a Work in Progress [WiP] and currently reuses existing game weapon models to make variants. If anyone would like to contribute models/resources to this pack please let me know!
Contents:
1/ Changes
3/ Config
4/ Issues
5/ Credits
6/ Other Add Ons
1/ Changes
I have added at least 1 variant for every primary weapon in the base game plus a few secondary variants. Once a tech is researched, relevant schematics will be available to purchase from engineering.
See this discussion for changes (there are too many to fit here)
https://steamcommunity.com/workshop/filedetails/discussion/1416213922/1735468061771590613/
2/ Config
Go to this location in your Steam Workshop folder;
steamsteamappsworkshop2685001416213922config
You can toggle a lot of weapon stats and options there.
3/ Issues
-The LW SMG mod will conflict with this one, do not use that if you are using this (as this contains that XCOM:mod within)
-TLE/TLP Weapons stats are based on those of the base game weapons so the unique TLE/TLP gear doesn't match the variants I've made (I plan to disable/hide these weapons)
-The Mobility bonus for the Skirmisher Bullpup and Reaper Vektor Rifle don't show up in the armoury but do work in-mission
-Weapon mods should work but I need to sort out the mods for some still (the visual side)
-I want to do Grimy Loot support, I've added a placeholder for it but will get on it later
4/ Credits
I made this mod based on the Unofficial Long War SMG Pack Mod for WotC so thanks to NStriker for porting that over and thanks to Pavonis Interactive for making the initial mod, it made some easy framework to add my own weapons.
Additional thanks to the Pavonis Interactive team for the SMG model and it's assets which are included within this mod.
Hot Blooded's Weapon Tweaks as I got inspiration from that and pilfered some code for sword stun chances 😛
5/ Other Add Ons
Cost Based Ability Colors (Utility)
Color codes abilities based on AP usage. Is useful good, much fantastic, many recommend.
https://steamcommunity.com/sharedfiles/filedetails/?id=1289686596