[WOTC] All Armor For Heroes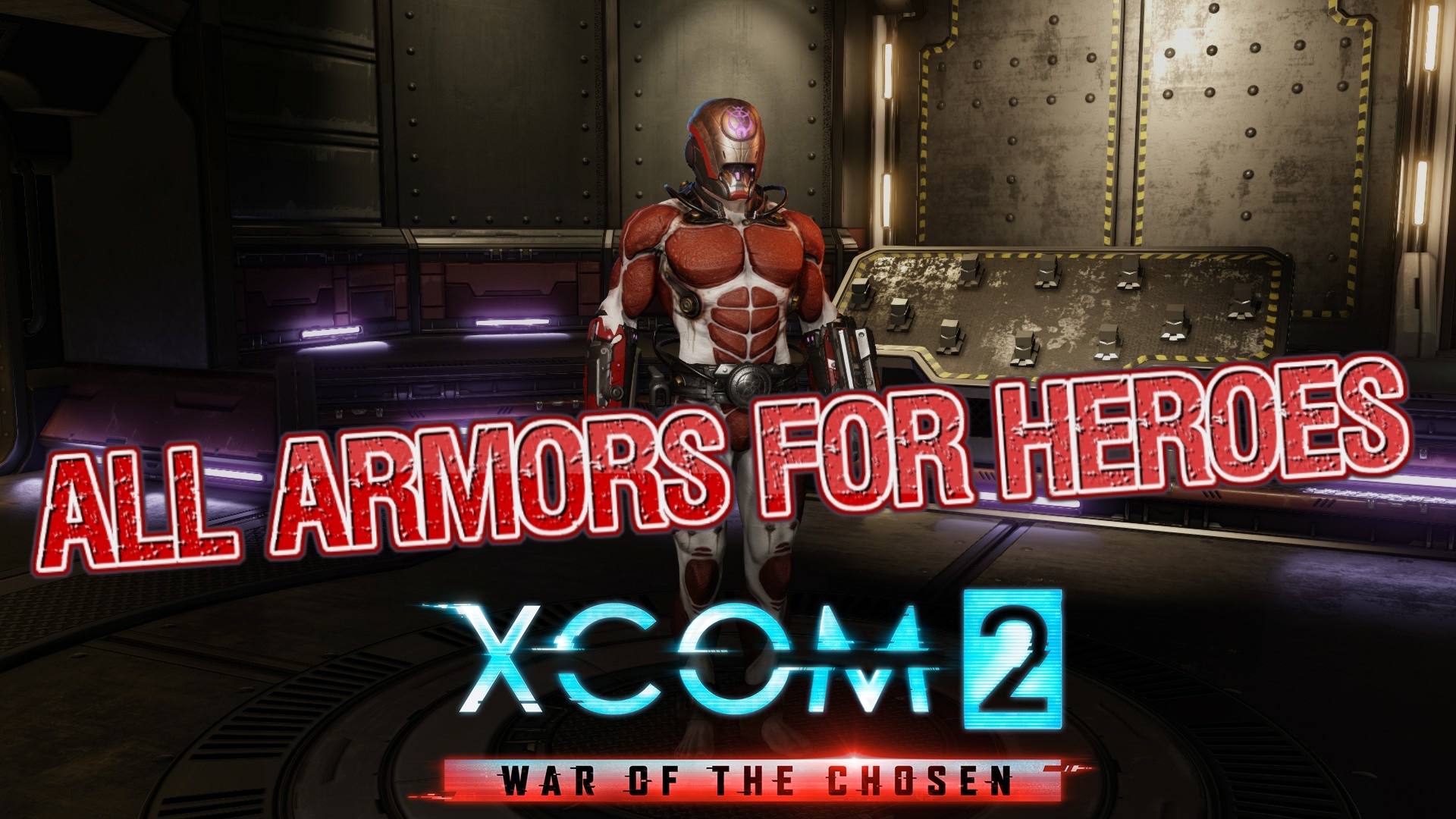 Author:
MrShadowCX
Last revision:
26 Jun at 03:15 2018 UTC
Description:
All Armors For Heroes: This mod is a really quick and easy INI edit that allows the Hero Factions to use all base soldier armors. That also means they can now equip the Alien Hunters Armors.
A Reaper with an Icarus Suit or even a Spider Suit is a lot of fun!!!! A Templar with a Wraith Suit or the Rage Suit is a BLAST!! The Skirmisher with a WAR Suit LOL!!!!!!!!
Yes there are cosmetic mods that allow you to use these armor parts to make some cool looks. But being able to put any armor on your Heroes while getting those armors bonues and abilities IS SO MUCH FUN!!!!
Dont forgot to like and rate this mod.
Thanks and have fun!!!!