Warhammer 40K Apothecary Voicepack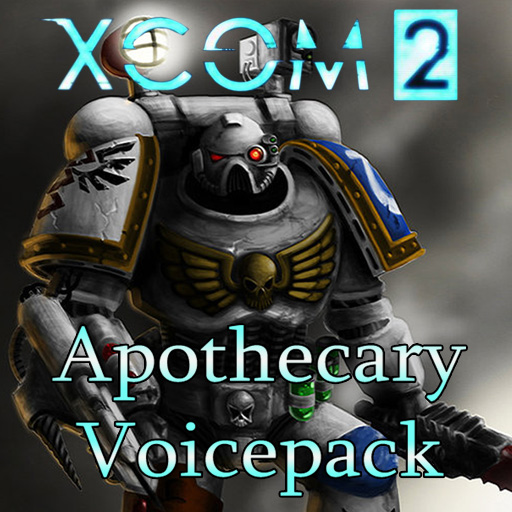 Description:
For the Emperor!
In anticipation of the upcoming Space Marine armor mod, I have decided to put together an Apothecary Voicepack!
Does what it says on the tin. Adds the Space Marine Apothecary voice from Warhammer 40K Dawn of War 2. Contains over 200 lines, most of which focused on healing and stuff, but almost all actions have dialog assigned to them.
Credit to Relic for the voice.
Be sure to subscribe to my 40K Ork Voicepack too!
If you have any problems or suggestions regarding the mod, feel free to comment down below!