WOTC – MGSV TPP Soviet Uniforms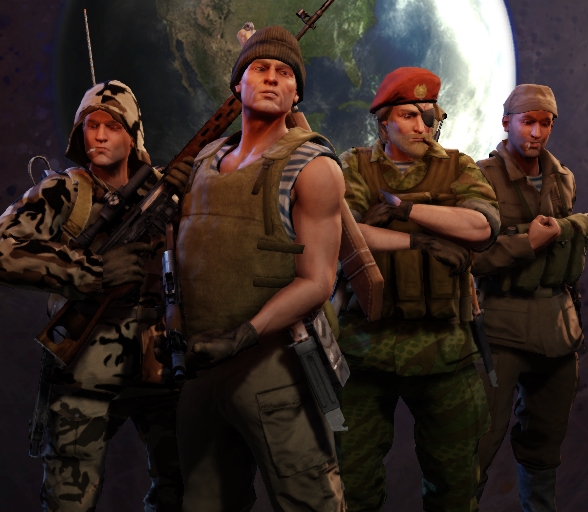 Author:
👻Ninja Nub🍕
Last revision:
27 Sep at 15:33 2017 UTC
Description:
IMPORTANT: So far these are only for males.
This is a collection of several items from MGSV TPP to give your soldiers a soviet look.
Note: there are some issues with the headwear with some of the hairs clipping through, use common sense to avoid them.
Credits to Kojipro
Credits to people who test(ed)
Credits to Cra0kalo for tools
Credits to me for porting into XCom 2