Warhammer 40K Chaos Lord Voicepack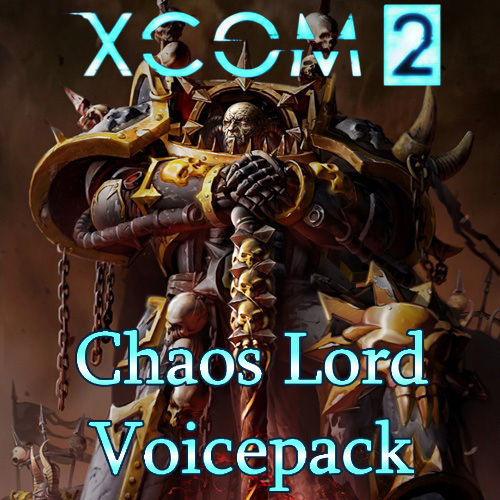 Description:
Kneel before me, worm.
In anticipation of the upcoming Space Marine (and Chaos Space Marine) armor mod, I have created a voicepack for everyone's favorite egotistical Chaos Lord!
Includes the voice of the Chaos Lord from Dawn of War 2. Plenty of lines of dialog for all actions. Works excellently as a psi class soldier.
If you have any questions or suggestions, feel free to comment below!