[WOTC]Mass Effect Thane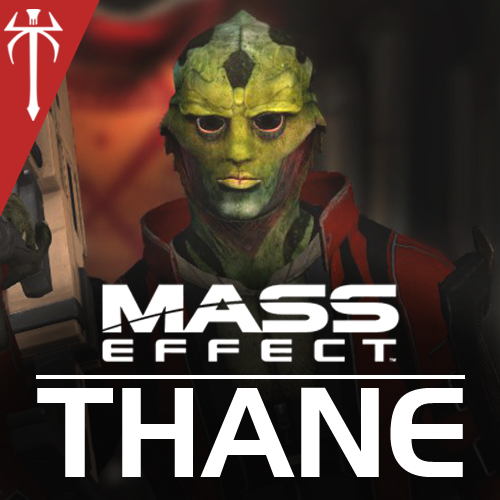 Author:
Cavily
Last revision:
9 Aug at 15:13 2018 UTC
Description:
This mod adds Thane from the Mass Effect series to Xcom 2 in the form of customization parts available for male characters only.
FEATURES
Animated Thane head
Tintable Thane outfit set divided in arms, torso, and legs slots for male characters.
Available for all three armour tiers
Available for all three resistance faction
Required mods
As usual a invisible head mod is required you could use the one listed here or use one from kexx's mods.
Not recommended to use the garrus invisible head on him as that deforms the face
CREDITS
BiowareEA – Mass Effect franchise
Firaxis – Xcom 2
ArjenW -for making the thumbnail