Warhammer 40K Assault Marine Sergeant Voicepack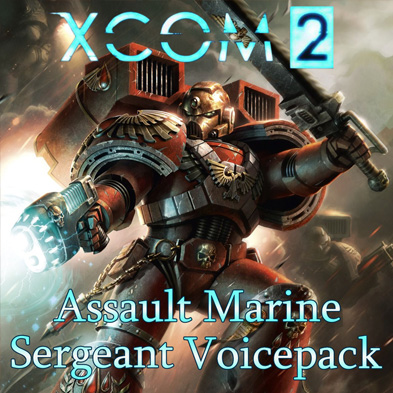 Description:
ASSAULT MARINES, JUMP IN TO BATTLE!
In anticipation of the upcoming Space Marine armor mod, I have created an Assault Marine Voicepack.
Uses the voice of Thaddeus from Dawn of War 2. Does not refer to himself in any lines so that the pack remains generic for assault marines in general. Contains 220 lines with dialog for all actions and abilities.
Hope you enjoy the voice! If you have any questions or concerns feel free to comment below!